Our Team
The Living-stones team is dynamic group of faith-driven, family and client relationship focused people who are dedicated to the values of honesty, excellence, integrity and good character.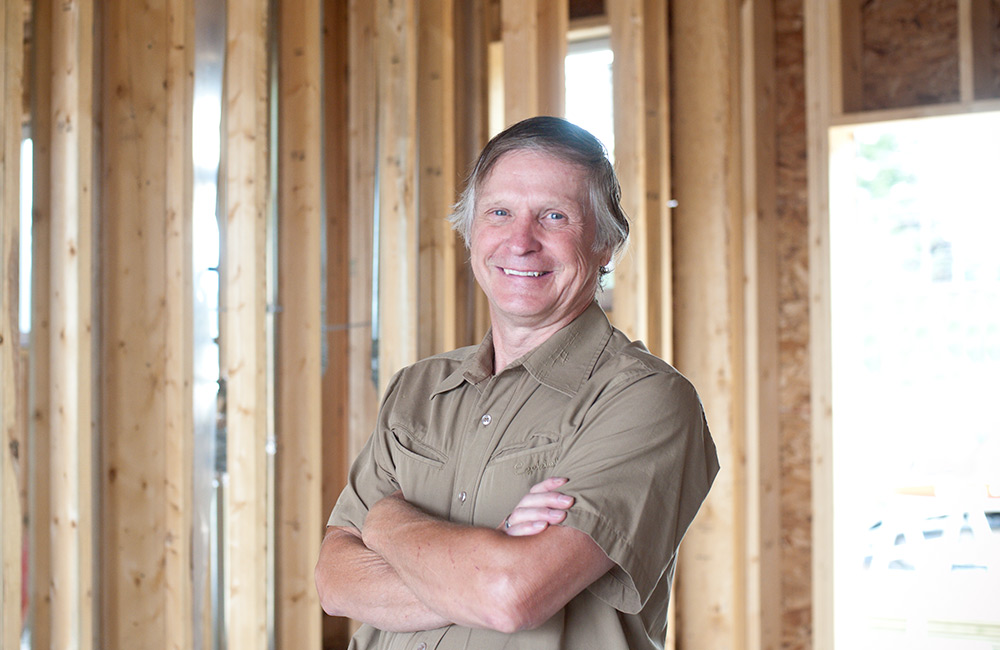 Dennis Hockley, "Founder and Owner"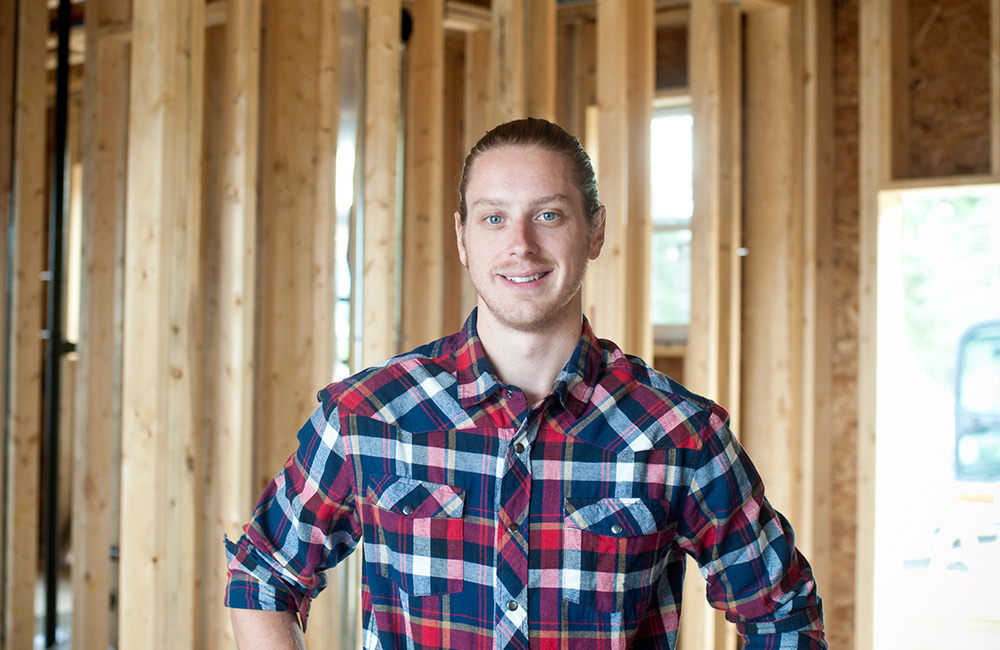 James Hockley, "Director of Operations"
Hi, I'm James.  I have lived in Cranbrook all my life and I am one of the family owners of "Living-Stones Developments".  While my wife and I have a passion for travelling, Cranbrook is where we will always call home.  My family has been residents and business owners in Cranbrook for several generations.
I have the honor of working with a team of professionals who take great pride in their community and their work.  Their vision and ability to create and design housing developments, custom homes and industrial complexes is well known in the industry.   Our company's use of the most current energy efficient and technology related innovations have made us industry leaders.  I invite you to contact us if you have a project that requires a team of innovative professionals who have the passion, skill and drive to make it a reality.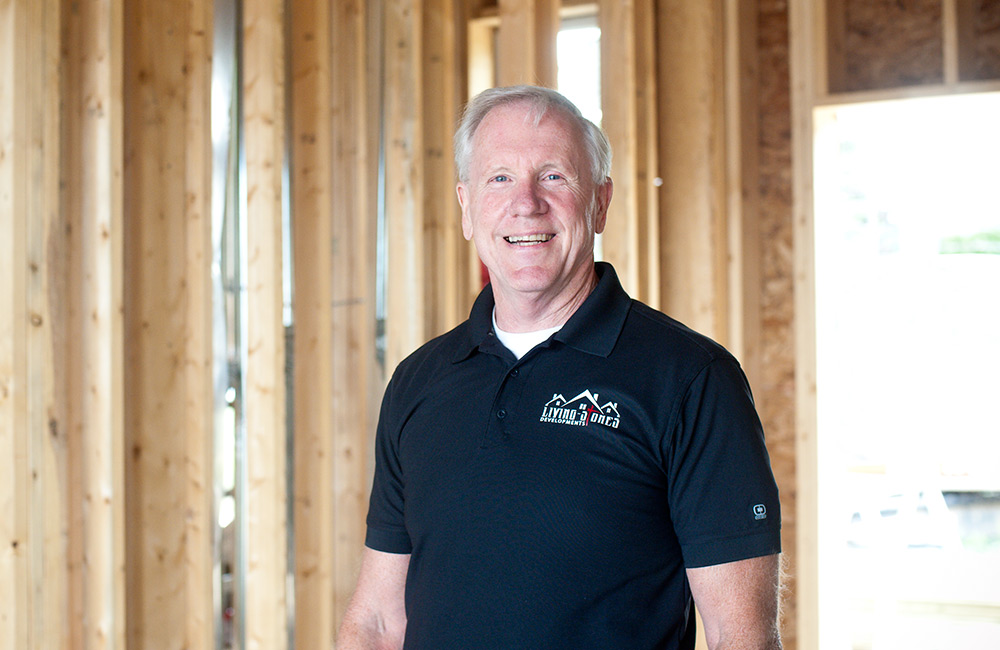 Des McKay, "Partner"